>>> ALLIES OF FORMER PRESIDENT DONALD TRUMP SAYS HE'S SHOWING GROWING INTEREST IN A REMATCH AGAINST PRESIDENT JOE BIDEN. ACCORDING TO POLITICO PRESIDENT BIDEN'S INCLINING POLITICAL FORTUNES AMID THE RESURGENE OF CORONAVIRUS AND THE FALL OF KABUL HAVE INTENSIFIED THE INTEREST OF THE FORMER PRESIDENT , ADDING THAT HE IS ALREADY MOTIVATED BY A BURNING SENSE OF PRIDE AND GRIEVANCE OVER HIS LOSS. YOU INTERVIEWED SOME OF THE FORMER PRESIDENTS CLOSES ALLIES. WHAT DO THEY THINK WILL BE THE DETERMINING FACTORS FOR A POSSIBLE TRUMP 20 24-BIT? >> MONTHS AGO A LOT OF HIS ALLIES AND ADVISERS SAID THEY WERE NOT SO SURE THE FORMER PRESIDENT WAS GOING TO BE EAGER TO JUMP INTO THE 2024 RACE.
AFTER ALL, HE WAS STILL DEALING WITH THE FALLOUT OF EVERYTHING THAT HAPPENED ON JANUARY 6th. HE WAS GETTING INTO A ROUTINE IN FLORIDA AND HAVE BEEN ENJOYING THE ENDORSEMENT PROCESS AND ACTING LIKE A POLITICAL KINGMAKER. NOW THAT THE FORMER PRESIDENT HAS SEEN PRESIDENTIAL BIDEN'S POLL NUMBERS START TO FALL, ESPECIALLY WITH HOW HE DEALT WITH THE WITHDRAWAL IN AFGHANISTAN AND OF COURSE THE FOURTH WAVE OF THE COVID PANDEMIC, HE IS SEEING WHAT THEY SAY IS BLOOD IN THE WATER.
THEY THINK THE FORMER PRESIDENT COULD JUMP IN THAT HE IS SERIOUS AND TALKING ABOUT IT. BEYOND THAT, HIS TEAM IS ALREADY BUILDING THINGS OUT.
HE HAS TWO SEASONED LYRICAL OPERATIVES ON THE GROUND IN IOWA . HIS TEAM SAYS THEY ARE PUSHING FORWARD THEIR SAVE AMERICA AGENDA. AT THE SAME TIME KEEPING AN EYE ON SOME 2024 HOPEFULS COMING THROUGH. OF COURSE TRUMP HAS PLANS TO DO MORE POLITICAL RALLIES IN PLACES LIKE IOWA AND GEORGIA. THERE COULD ALSO BE ONE IN THE WORKS FOR FLORIDA.
HE'S MAKING BIG POLITICAL MOVES THAT SIGNAL HE IS VERY SERIOUS ABOUT 2024 RIGHT NOW. >> IN THE NEAR TERM POLICY SPENDING THE 20th ANNIVERSARY OF THE 9/11 ATTACKS? >> THIS SATURDAY THE FORMER PRESIDENT IS DOING SOMETHING A LITTLE UNUSUAL. IT HAS BEEN ANNOUNCED HE IS GOING TO BE A GUEST COMMENTATOR ALONG WITH HIS SON AT A PROFESSIONAL WRESTLING MATCH ON SATURDAY EVENING IN FLORIDA. MEANWHILE, WE'VE ALREADY HEARD THAT PRESIDENT BUSH IS GOING TO BE IN SHANKSVILLE, FORMER PRESIDENT OBAMA IS GOING TO BE IN NEW YORK CITY.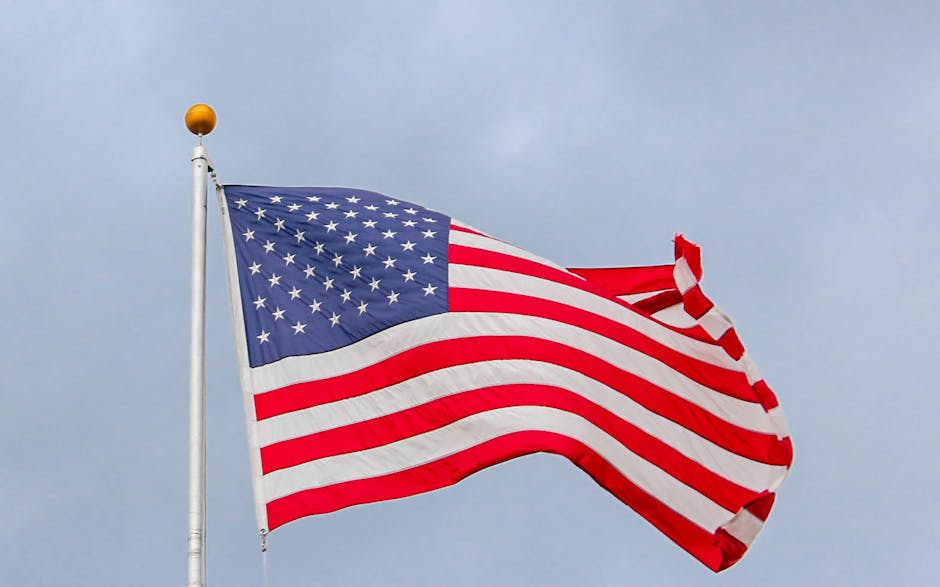 AND THEN OF COURSE PRESIDENT BIDEN WILL BE VISITING ALL THE SITES AND COMMEMORATING THAT DAY. I DON'T KNOW WHAT ELSE THE FORMER PRESIDENT HAS PLANNED. I DO NOT KNOW IF YOU MIGHT BE MAKING ANY SORT OF STOPS TO MEMORIALIZE WHAT HAPPENED ON 9/11. CERTAINLY BEING A GUEST COMMENTATOR AND A PROFESSIONAL WRESTLING MATCH ON THE ANNIVERSARY OF 9/11 IS A LITTLE UNUSUAL.
A LOT OF PEOPLE ARE SEEING IT AS FLIPPANT.
>> THE FORMER PRESIDENT CONTINUES TO BE A PROLIFIC FUNDRAISER. ANOTHER CAMPAIGN LIKE ACTIVITY ARE WE SEEING FROM THE TRUMP TEAM? >> HE HAS THESE TWO RALLIES THAT ARE GOING TO BE COMING UP. HE CONTINUES TO SUPPORT CANDIDATES WITH FUNDRAISING. MY COLLEAGUES REPORTED TODAY THAT IT IS EXPECTED THAT HE WILL THROW SUPPORT BEHIND A WOMAN IN WYOMING WHO IS GOING TO POTENTIALLY BE RUNNING AGAINST LIZ CHENEY, WHO HAS BEEN ONE OF THE MOST OUTSPOKEN CRITICS OF THE FORMER PRESIDENT AND PARTICULARLY HIS BEHAVIOR ON JANUARY 6th.
SHE WAS ONE OF THIS AN XMEN WHO VOTED IN FAVOR OF HIS IMPEACHMENTS. SHE HAS BEEN ONE OF HIS MOST OUTSPOKEN CRITICS ON THE RIGHT. TRUMP IS VERY EASY — EAGER TO THROW HIS WEIGHT AROUND IN THAT RACE. HIS TEAM IS ACTIVELY TRYING TO PUSH ALONG A CANDIDATE THAT THEY THINK COULD BEAT CHENEY IN THE WYOMING PRIMARY.
>> ALL RIGHT, MEANTIME THE BIG.